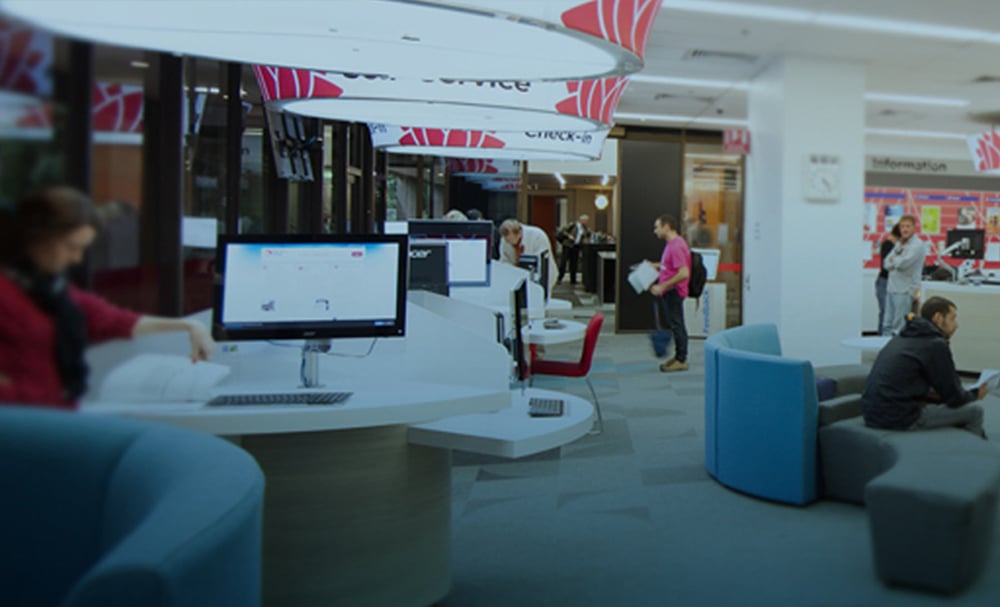 The NSW government knew it had to put its customer service first. Which is why the NSW government created Service NSW, a one-stop-shop for customer service to unify and raise customer experience standards.
Although government agencies may not face the challenge of competition, they are increasingly held accountable for the quality of their services, especially since the advent and rising popularity of digital technologies and social media. For this reason, many government departments are reviewing and refining their service delivery to streamline their offering, boost efficiency, and build better relationships with their customers.
Occasionally, we get to work with the public sector to achieve great results that exceed organisational goals and customer expectations. NEXA did precisely this as we helped the NSW government achieve a 97% Customer Satisfaction Rate (CSR) – here's how.
The state of NSW government service levels
At the time, the NSW government faced many challenges with service delivery. By its own admission, it had a reputation for being slow and challenging to deal with. Like many other local and state governments across the country, the NSW government experienced the following issues with their service delivery:
Confusion about departmental responsibilities
Onerous manual forms
Long queues and lack of service
Slow and manual processes, duplicated across departments
Increased taxpayer spending due to inefficiencies and delays
Acutely aware of the inefficiencies in its service delivery and lack of customer satisfaction, the NSW government turned to NEXA.
Better service design with NEXA
The NSW government knew it had to put its customer service first. And with our help, adopted a 'design thinking' approach to collaboration and research, to better understand their needs.
Government customers were heavily involved in every stage of the project, from initial workshops and surveys to concept design and testing. Together, we discovered that customers were after faster and more straightforward ways of using government services – a single point of contact for all services and departments.
The development of a new service model
The NSW government created Service NSW, a one-stop-shop for customer service, following the amalgamation of more than 200 departments and agencies with over 1,000 transactions under a single service centre model. Service NSW now has 100 service centres across the state, with a call centre and online platform offering a sophisticated user experience.
Through NEXA's service design methodology, the NSW government was able to put their customers' needs first – increasing engagement and improving operational efficiencies. Service Centres now have an average wait time of under 7 minutes and have achieved a customer satisfaction rating of 97%.
Achieving outstanding results across sectors
We're exceptionally proud of what we've helped the NSW government achieve as a result of this drastic transformation. To go from below average customer satisfaction ratings to 97% is no mean feat and in a world where service accountability is both highly visible and critical to operational success, it's important to make every interaction count.
As an experienced provider, we have proven results across government, health, education, banking and retail sectors. To read more about our work with the NSW Government, download the full case study here: