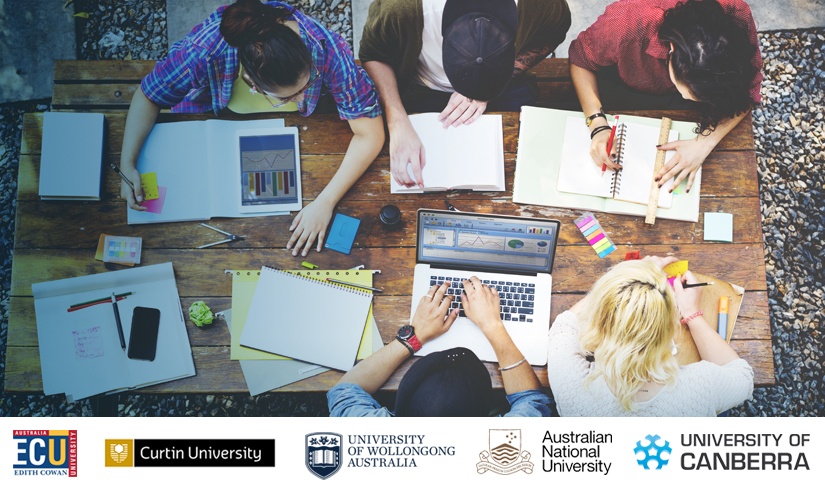 NEXA has a strong foothold in the tertiary education sector with our Student Experience solution being used in over 30 institutions across Australia. Recently, NEXA won a new contract with Edith Cowan University in WA and has been awarded the contracts to upgrade the existing student flow software to the latest version of Q-Flow at The University of Wollongong's new campus in Liverpool, the University of Canberra, Australian National University and a significant upgrade at Curtin's new 'one stop student services shop'- Curtin Connect.
"Winning new business is always important to NEXA as it means our service offering is considered the best solution in the market. What is also very important to us is receiving requests for repeat business from existing clients because this indicates that our Student Experience solution is successful for their campus. Our clients' success is our success and we are committed to long term partnerships with our clients," commented Adrian Gold, CEO of NEXA.
Student services are still very much a face-to-face interaction and large queues adversely impact on the delivery of student services and customer satisfaction is significantly affected by an inability to accurately assess waiting times. NEXA's Student Experience solution offers a number of benefits including, a reduction in customer waiting times, efficient management of queues, quick processing times for enquiries, improved statistical reporting and an overall improved customer experience.
Curtin University has over 50,000 students enrolled with an estimated 175,000 over the counter interactions per year. To manage the increasing foot traffic through their Student Service Centre Curtin University has embarked on an exciting new project to relocate all student engagement services into a single location on campus to create Curtin Connect. Curtin Connect will unify multiple enquiry counters and contact points and has been designed to provide personalised, responsive and agile customer service for students, in addition to a great working environment for staff. To achieve this they required a sophisticated software solution and NEXA was awarded this important contract.
"The University wants to be proactive rather than reactive in terms of dealing with the student's needs and wants to innovate and be the industry leaders in the management of Student Flow." said Bill Thompson, Sales Director at NEXA. "Adopting NEXA's holistic approach and latest technology allows for the staff of the University to focus on the students' needs, as opposed to the management of the queues and the stresses related to student flow management,' he continued.
NEXA will be deploying the new Q-Flow Version to future-proof Curtin's student services delivery. This includes:
- New Check in Kiosk
- SMS Notifications
- eConcierge
- Online Appointments
- Feedback + feedback kiosk
- Quadrant Dashboard Module