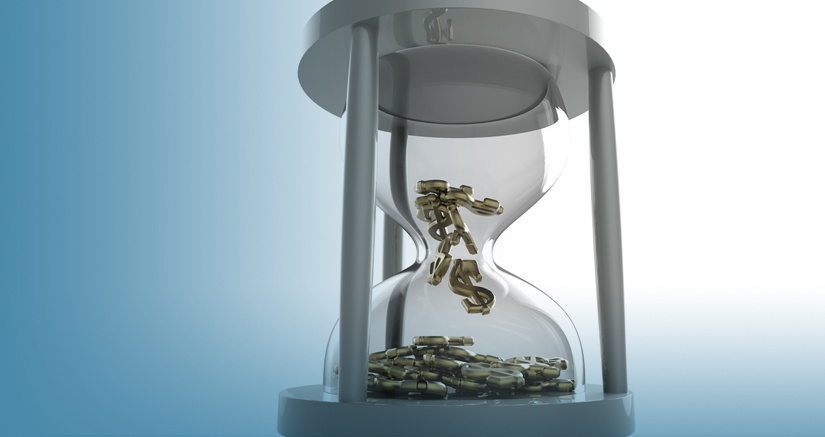 How long do your customers spend waiting to be served?
If you think about it, even just a few minutes spent on hold during processing or physically waiting in line for an appointment can really add up. The reality is that every minute that a customer spends waiting could be costing you in more ways than one.
Dealing with high volumes of customers can be chaotic – especially now that we have to adhere to physical and social distancing guidelines. However, if you're not providing your customers with a positive experience, you are putting your business at risk.
Here's how to prevent customer waiting times from costing your business both in the short and long term.
Today's customer does not like to wait. At all.
While waiting is just a part of life, nonetheless, it's a negative experience for them almost every time.
In a world that is centred around instant gratification today, your organisation could be losing out if it's holding people up. With their smartphones, your customers can research your competitors while they're stuck feeling frustrated in your queue or leaving you bad reviews online. They're also probably telling their friends and family about it too.
This can be a serious concern for your organisation. Not only will negatively skewed wait times impact your customers' immediate interactions with your team, but they can also impact all other interactions moving forward too.
Disengaged customers stuck idly in a queue with no other options are at risk of becoming vocal detractors – either on social media, to their friends on their phone, or in-store. Unfortunately, the cost of turning a customer into a detractor is immeasurable.
It's not just your customers who are affected
Long wait times not only cost you your customers. They also influence the morale and productivity of your staff, too. Seeing irritated customers can negatively affect your employees, lowering their productivity and decreasing employee retention.
What can you do to stop this from happening?
To help, here are 4 ways to help minimise wait times and improve the overall customer experience:
Manage queues.
Systems that reduce wait times by creating an accurate staffing and/or operational efficiency solution will ensure wait times are kept to an absolute minimum. Strategically dispersing customers within the waiting area instead of standing in a line also reduces perceived wait times.
Keep people engaged.
Unoccupied time seems longer and can be anxiety-inducing. Creating environments where people aren't forced to be cooped up in a holding pen with nothing to do can stop impatience from creeping in. Instead, try adding televisions, reading materials and digital displays to increase engagement.
Communicate with your customers regularly.
We've all been in a waiting room questioning whether or not we've been forgotten. Removing the sense of "maybe I should check I didn't miss my name being called while I was in the bathroom" or "did they actually catch my name when I first arrived?" can help banish the wait time blues. Giving people an indication of where they are in the queue removes the uncertainty that often leads to displeasure.
Automate as much as possible online.
You can move a portion of the customer booking and registration process online to streamline the whole experience and give your customers more ownership. At NEXA, we design innovative digital solutions that can help you effectively reduce wait times in this way.
Smart organisations focus on managing customer wait times effectively
Queues for bathrooms are unavoidable. Waiting to pick the kids up from school or queueing for a seat at that trendy new café is a part of life. However, the stress caused to customers and staff brought on by queueing and waiting is not.
Forward-thinking organisations are starting to be more proactive to make this a thing of the past in order to streamline their operations and improve their customer experience levels.
So, instead of building elaborate plans to help douse the flames of damaging wait times, a better way is to address them and avoid those dangerous sparks of discontent altogether.
Do you need help in reducing costly wait times?
If you need assistance in managing your customers' wait times, have a chat with our experts at NEXA today.
NEXA is an Australian company that delivers innovative solutions that streamline the customer journey. We offer tailored software that empowers our clients to improve their customer service by taking advantage of digital technology.
With NEXA's solutions, you can increase team productivity, deliver excellent services and thrive in today's evolving landscape.
Check out our Queue Management System or talk to us today to find out how you can reduce wait times.