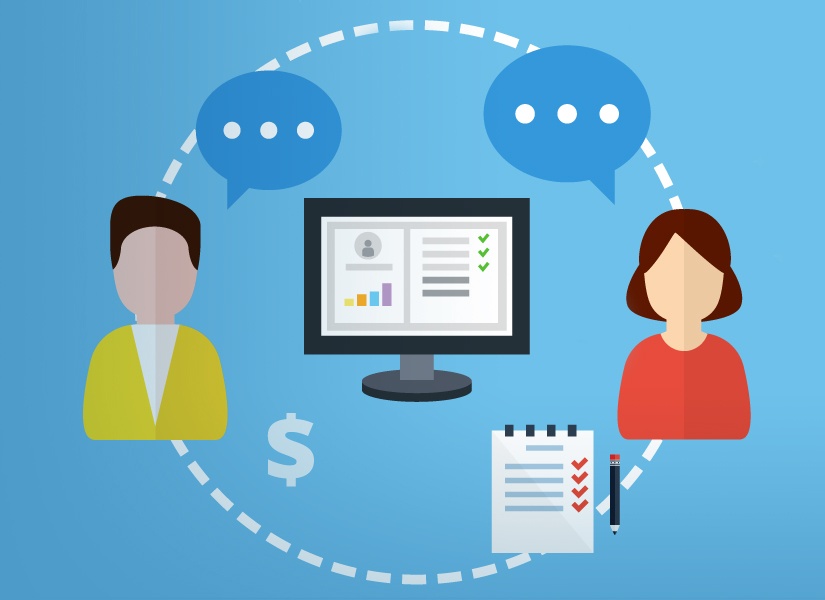 Why do relationship managers exist?
Traditionally, relationship managers have acted as the main channel of communication between the customer and the bank, advocated for the customer's needs within the banks operations, preempted customer needs and worked to build empathy and trust to maintain and improve client relationships.
However, the reality is that the bulk of these resources are directed towards large, strategic clients while smaller to mid-tier clients must deal with retail systems where business banking isn't sufficiently understood, or shunted between multiple relationship managers without much continuity.
Technology promises to do a better job at managing relationships
Customers are now preferring interaction over social networks and messaging clients. So then it only makes sense that automated Voice of the Customer (VOC) systems and chatbots are the natural progression of the relationship management function as they have the potential to bring far greater efficiency to the role.
When implemented correctly, a VOC system's ability to continuously learn and anticipate customer's desires enables it to replace the advocacy, empathy and proactive utility of a relationship manager. Using predictive analytics, VOC can help banks optimise business processes for an excellent customer experience where the sum of satisfaction touchpoints will harbour immense and invaluable trust between the bank and customer.
Ideally, enterprises can feel safe knowing that every time a customer interacts with a chatbot, they are harnessing the knowledge of thousands of transactions and dealing with a system that gets increasingly intelligent and attuned to their needs.
Robots don't take long lunches
By leveraging advancements in technology, there is an opportunity to free up relationship management resources and better responding to increasing customer expectations. The implementation of advanced Voice of the Customer systems and natural language processing technologies bring greater scalability and increased efficiencies, at the same time delivering customers a far superior experience.
How is YOUR company's strategy here progressing? Are you stuck in the mindset of 'people are always better than systems at certain things'? Why?
Originally posted on The Customer Experience Company blog here