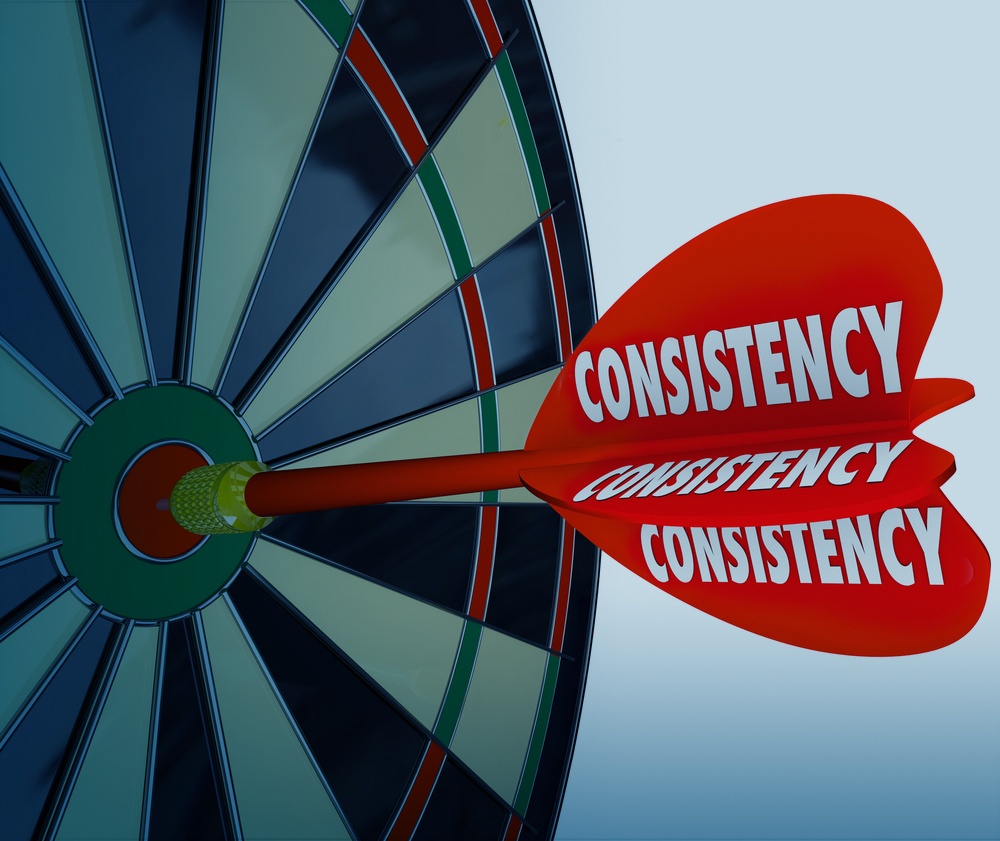 How is your company managing customer flow right now?
As you are reading, there are multiple touchpoints that could be letting you down – from touch screens to staff ushering people to front-of-office staff – your wait time management dictates your clientele's likelihood to return and be an advocate for your brand.
Truth be told, your customers don't want to spend too long dealing with you. It might be hard to hear, but they just want to get in and out; if they must spend more time than they feel is necessary, you risk losing them to a competitor, or having them return to your business as a detractor.
So how can you, as a service provider, successfully manage customer flow so that people leave happy?
Consistency.
It's not easy to achieve, but consistency is the answer to successful flow management. At the basest level, trust is defined by consistency over time. Therefore, if you want your customers to put their trust in you, you need to be consistently consistent.
The best way to be consistent is to know what's going to happen, to be informed. With the right information, you're equipped to provide customers with a dependable experience every time.
Being informed means knowing the answer to questions like these:
Wait times – are they too long? Are customers updated about their place in the queue? Is there a trend of people dropping out at a specific time?
Staffing – what is the customer-to-staff ratio? Is it sufficient? Are staff under too much pressure? Are staff distributed appropriately across business areas?
Technology – do you have enough iPads for check-in? Or digital displays to inform people who are waiting? Are programs dealing with inquiries quickly enough?
The pressure to answer all of these unknowns could be alleviated if you had the capability to predict customer flow ahead of time. Understanding historical trends and being able to factor in real-time variables to predict customer flow means that you won't be blindsided when customer flow is higher than usual. If you're able to predict periods of strain on your systems, you can take appropriate actions to prepare appropriately, meaning you're your customers leave happy and.
For example, if you've got ample iPads available to allow people to check themselves in, this frees up staff to handle more in-depth inquiries, but also means that customers can start the process of their inquiry as soon as they arrive. If you can provide customers with an experience that is as swift and painless as possible, they will return again and again…and they might even be happy about it!
We have plenty of experience helping companies manage their customer flow – read about how we helped the New York Department of Transit reduce wait times and go (almost) entirely paperless, or how we worked with the Royal Melbourne Hospital to make the customer experience seamless.