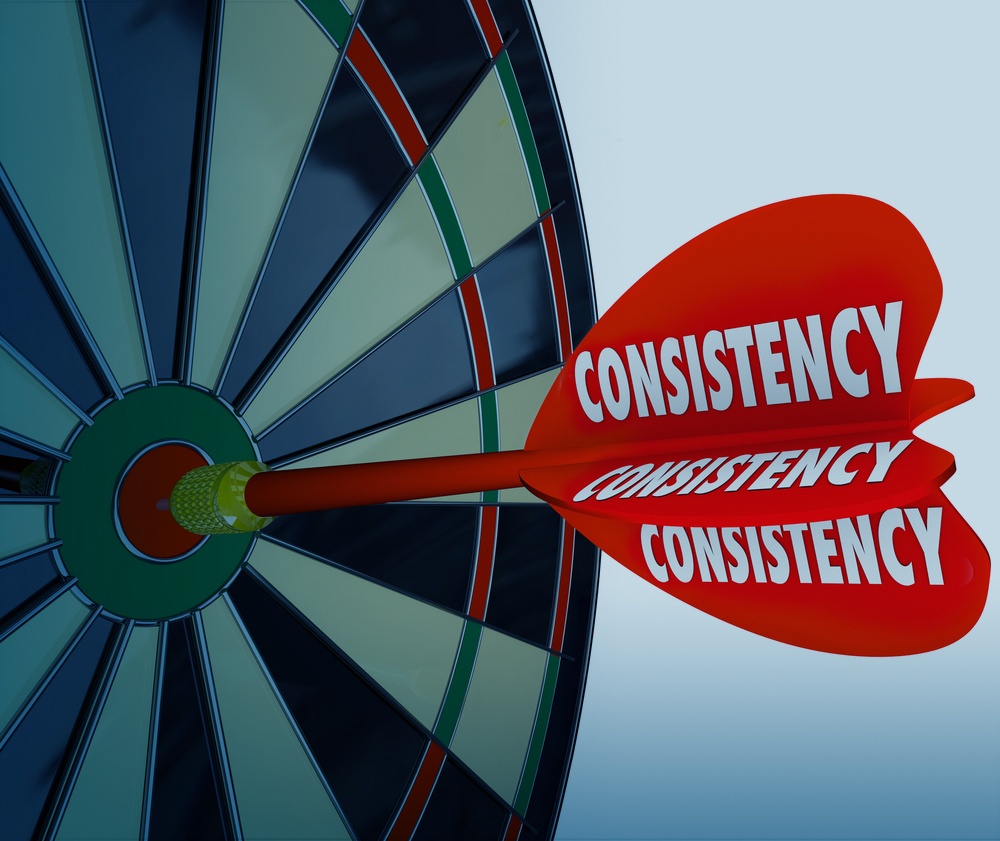 Are you in full control of the customer flow in your business?
This means how well you manage customer intake, bookings, service wait times and resourcing to accommodate demand, all to maximise the customer experience.
While most businesses generally have a handle on some of these aspects, there are multiple factors that are often overlooked that can make a significant difference – from touch screens, to staff ushering people, to front-of-office staff efficiencies. These are key as your wait time management dictates how likely your customers are to return and support your brand.
So, is your customer flow management actually optimised?
Here's one truth you need to know about your customers
They don't want to spend too much time dealing with you.
Sorry! This is a hard pill to swallow and a painful truth. All customers appreciate getting in, getting the process done and getting out again. If they feel like they are spending more time than they feel is necessary, they can feel the frustration of opportunity cost, meaning that you risk losing them to a competitor or having them return to your business as a detractor.
People also spread the word about service.
So how does a service provider successfully manage customer flow and maintain satisfaction levels?
The answer is consistency.
While this is not easy to achieve, having service consistency across all your services and processes will allow for successful flow management. From the moment your customers walk through the doors right up until they leave, you have to make them feel that your services are worth their precious time.
This is easier to achieve if your operations are streamlined and straight to the point.
Nothing frustrates people more than seeing disorganisation, especially if it's costing them waiting time. At the most basic level, trust is earned by showing both consistency and efficiency.
How can you implement better consistency across services?
The best way to be consistent is to stay well-informed with the data you have on hand. With the right information, you're equipped with the right insights to provide customers with a memorable experience every time.
Staying informed means knowing the answer to the following:
Wait times
Are they too long?
Are customers updated about their position in the queue?
Is there a trend of people dropping out at a specific time?
Staffing
What is the customer-to-staff ratio?
Is it sufficient?
Are staff under too much pressure?
Are staff distributed appropriately across business areas?
Technology
Do you have enough smart tablets for check-in?
Or digital displays to inform people who are waiting?
Is your software dealing with inquiries fast enough?
The pressure to answer all of these unknowns could be alleviated if you have the capability to predict customer flow ahead of time.
Understanding the trends within the business and being able to factor in real-time variables to predict customer flow means that you won't be blindsided when the flow is higher than usual. If you're able to predict periods of strain on your systems, you can take the necessary actions to prepare your equipment and staff.
For example, if you've got enough smart devices available to allow people to check themselves in, this frees up staff to handle more in-depth inquiries. It also means that customers can start the process of their inquiry as soon as they arrive, effectively minimising their perceived wait times.
If you can provide customers with an experience that is as swift and painless as possible, they will return again and again, with a smile on their face!
Do you need help in improving your customer flow management?
If your organisation is looking to improve customer experience but you're still unsure of where to start, NEXA is here to support you.
NEXA is an Australian company that delivers innovative solutions that streamline the customer journey. We offer tailored software solutions that empower our clients to improve their service by taking advantage of digital technology. With NEXA's solutions, you can support and enable your team, deliver excellent service levels and thrive in today's evolving landscape.
We have years of experience helping companies to manage their customer flow. If you'd like, you can read about how we helped Blacktown Hospital optimise their patient journey or how we worked with the Royal Melbourne Hospital to make their customer experience seamless.