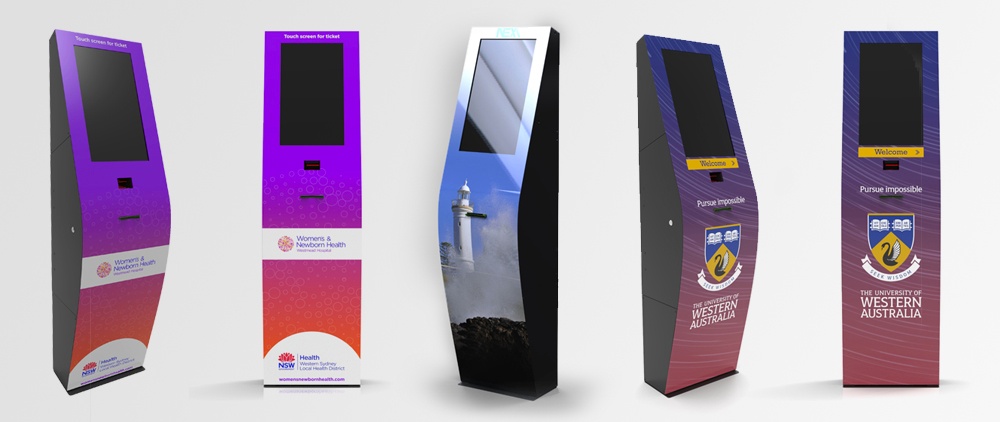 NEXA's new state-of-the-art brandable kiosks not only help businesses manage optimal handling of customer traffic through your customer service centre, but also can be customised to reflect and advertise your business.
Benefits and Advantages
• Customisable branded designs on your kiosks
• Provides better experience for customers waiting or shopping
• Delivers effective advertising and useful information to customers
• Visually effective and appealing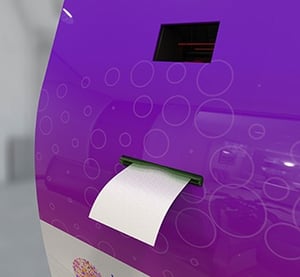 Take a ticket in waiting rooms
• Organises waiting lines, creating a better customer experience and more relaxed atmosphere.
• Reduces the perceived waiting time and improves the level of service.
• Provides performance and service level data analysis, helping managers streamline the customer service and reduce operation costs.