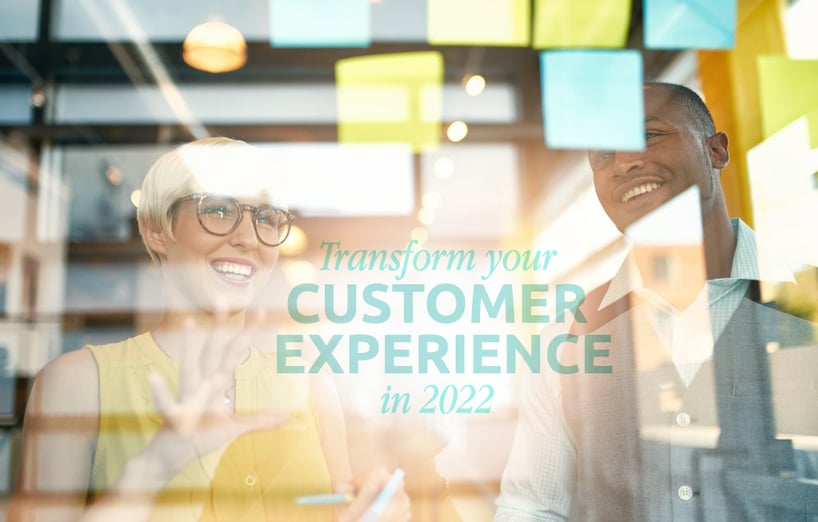 Every year comes with a sense of enthusiasm as you consider what adjustments you can make to benefit your business, your staff and your customers.
However, this can also be overwhelming, as you wonder what changes you should make and how you will overcome your current challenges around customer management and operational efficiencies.
Our team at NEXA see this a lot. That's why we're so passionate about supporting positive business change, especially when it comes to organisational processes, customer service and time management.
So, to help, here's how you can make 2022 a great year for your business.
Start by assessing your current operational structure
It always helps to begin by looking at your current business set-up.
For instance, how do you manage appointments and organise customer flow?
While scheduling customer bookings and ensuring enough staff are rostered on is a normal process today for so many industries, getting the balance right can be difficult, as wait lines can get congested, people then become frustrated while waiting for their turn and employees have to manage this overflow as best as they can. On the other hand, allocating too many staff members can really impact your budget and affect your revenue.
If you're seeing this all too frequently, it's time to address this.
To do this, our experts at NEXA take a consultative service design led approach where we come in and assess your current process and the opportunities available for improvement. By planning, coordinating and optimising your organisation's operations, the service design process determines how to enhance both the user and employee experience.
By doing this, your team can better support the full customer journey - from the time clients choose your service until the moment they walk out the door or rebook.
What are the benefits of using service design to improve the customer experience?
Focusing on improving your business' customer management system through a service design consultation can offer a lot of applicable benefits, including:
Taking a service design-led approach
NEXA can help you identify and implement a system to help you streamline your current processes, especially now when people are demanding smarter and safer services to help them with their needs.
Providing better service and improving customer satisfaction
As a service provider, your top priority is to deliver customer satisfaction. With NEXA's user-focused service design approach, we focus on how you can proactively provide the support customers need by assisting them in every step of their queue journey. From here, we can set up a holistic customer management solution that collects data to monitor activities and allows customers to provide feedback so you can continue offering superior value.
Fostering a positive work culture
Customers aren't the only ones affected by the inconveniences of poorly managed queues. An organisation without an optimal service operations process means more work for employees, an everyday scenario of facing annoyed customers anxiously waiting for their turn and the demand that comes with their growing list of responsibilities.

By taking a service design approach, you can aim to relieve the pressure on your staff, avoiding burnout and fostering a healthier work environment.
Making better use of everyone's time
The improved efficiencies and accuracies that come from an effective service design approach free up more time for your team, improving overall productivity.
What service design solutions can help your business?
By combining appointment scheduling, queue management and business process management with innovative and intuitive technology, NEXA helps transform customer experiences and increase operational efficiencies through our Queue Management System and Patient Flow solutions.
Our team of service design experts assess your organisation's unique needs and create a tailored suite of products to transform your operations.
Let's transform the way you do things in 2022
If you're looking for a way to truly improve the customer experience and operational efficiencies in your company this year, but aren't sure where to begin, let NEXA support you.
No matter the industry you're in - healthcare, government, education, banking and even retail — we'll help transform your business processes for the better.
NEXA is an Australian company that delivers innovative solutions that streamline the customer journey. We provide custom software that enables our clients to leverage technology to better their service in today's evolving landscape.
Reach out to us to find out how our products can streamline the customer journey.