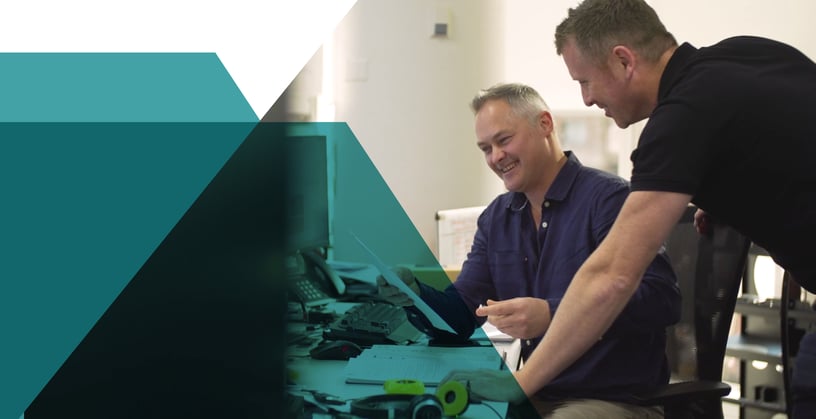 Change happens fast in today's workplace.
With so much innovation and technological advancements, we're also witnessing so many ways in which job roles and demand for skills also evolve. So, choosing the right company to work with can be challenging.
Not only does the job have to be right for you, but company culture along with other benefits are just as important. Since an average person spends around one-third of their life at work, it only makes sense to choose a working environment where you will feel fulfilled, supported and part of a thriving community.
In saying this, we'd like to put a career with us forward for you to consider!
NEXA is made up of a team of driven and genuine individuals who have over 15 years of experience in the market. Read on as we explain the benefits of working with us.
A quick glance at NEXA
NEXA is an Australian company that delivers innovative solutions to streamline the customer journey for our clients – who are typically governments, hospitals, medical clinics and educational institutions.
We are a well-established organisation with proven expertise in improving the customer, patient and student experience, while making every interaction matter with the use of real data. At NEXA, we believe that we can achieve more together by working collaboratively towards one goal – that is, to be the number one business solution provider.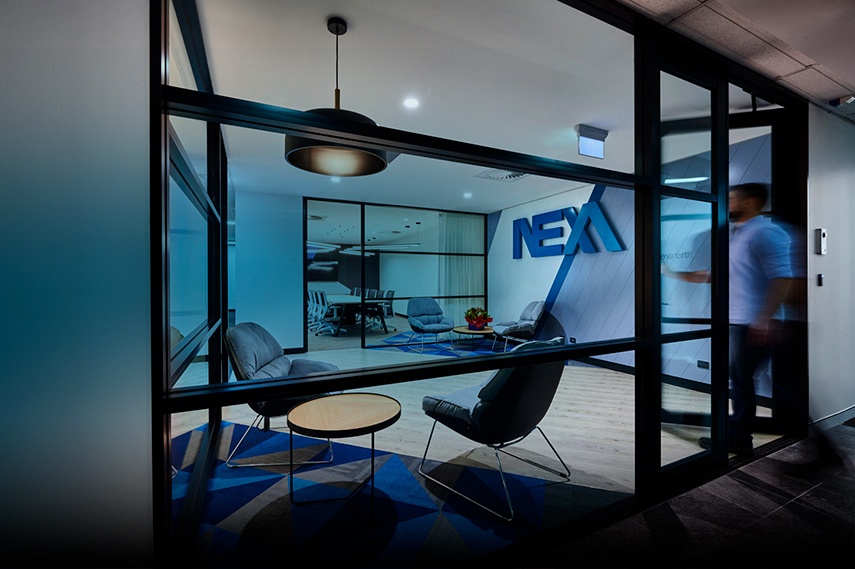 What a career at NEXA looks like
We're proud to say that NEXA is a growing, healthy company.
Working at a growing company like this means you'll have plenty of exposure to challenging projects that you can really invest your time and expertise into. This will then help you widen your experience in the field and feel a sense of accomplishment, too.
At NEXA, we take the time to understand the individual needs of our people and empower them to achieve overarching goals – both for themselves and for the company as well.
As a champion business that constantly challenges employees and encourages them to grow, NEXA offers the following benefits to every member of our team:
Pursuing your career with NEXA opens a lot of opportunities to evolve and polish your skills with each task that you get to perform.
"Working at NEXA is like working with your best friends. Everyone works hard, but we always make sure that we have each other's backs. And because it's not a large corporate you know that the work you do counts and you feel valued." - Glass Door review
We are firm believers that a business will only grow when the people working in it also grow and thrive. This is why we always make sure to provide more opportunities for employees to upskill, to set you up for career success.
Our lives are no longer dictated by the 9-to-5 mentality. And so, the ability to embrace flexible work schedules and choose to work remotely is important.
Here at NEXA, we offer a flexible workplace arrangement – giving you more time back in your day (after all, no one likes queuing for traffic lights). So, you can choose to work from home or in our head office with the rest of our team members.
"NEXA is located in the heart of Bondi Junction in a brand new office space built by NEXA for NEXA and it's a joy to come to every day. Fresh fruit and staff amenities are aplenty with a relaxed environment around the office. There are opportunities for employees to grow and be part of different teams which is great to see in a medium sized business." - Glass Door review
Whichever works best for you, NEXA will give you options to choose from.
With NEXA, you can make being productive part of your life routine, because we encourage a good mix (we also work hard and play hard too!).
"NEXA has a good work/life balance, and is very convenient place with easy to access public transport, and wide customer range across different industries. Exposure to blue chip clients, unique & international software suite makes lots of room for learning and opportunities." - Glass Door review
Our healthy work culture and collaborative environment also ensures you can grow with NEXA without missing out on the most important things in life.
Fulfilment and satisfaction
We know that feeling fulfilled with your career can lead to overall life satisfaction and happiness from your job.
So, here at NEXA, we make sure our team members go to work each day knowing that they're making a significant difference for customers, patients and students all across Australia.
"I enjoy working at NEXA because I thrive in being part of a team that helps shape solutions to provide better user experiences for our clients. It is rewarding being involved in a project from start to finish and seeing my designed solutions come to life and the difference the solution makes for our clients." - Cailey McCarthy
A great company values the importance of building skills and knowledge to further everyone's careers.
"I love that working at NEXA gives me the opportunity to do my job autonomously while still receiving any support or guidance I need. I own my role and my managers trust my judgement, but are always nearby when I need them." - Alisha Taubner
With NEXA, you can learn and develop with like-minded colleagues who are always here to lend a helping hand. In all ways, we make sure to always provide strong organisational support behind you.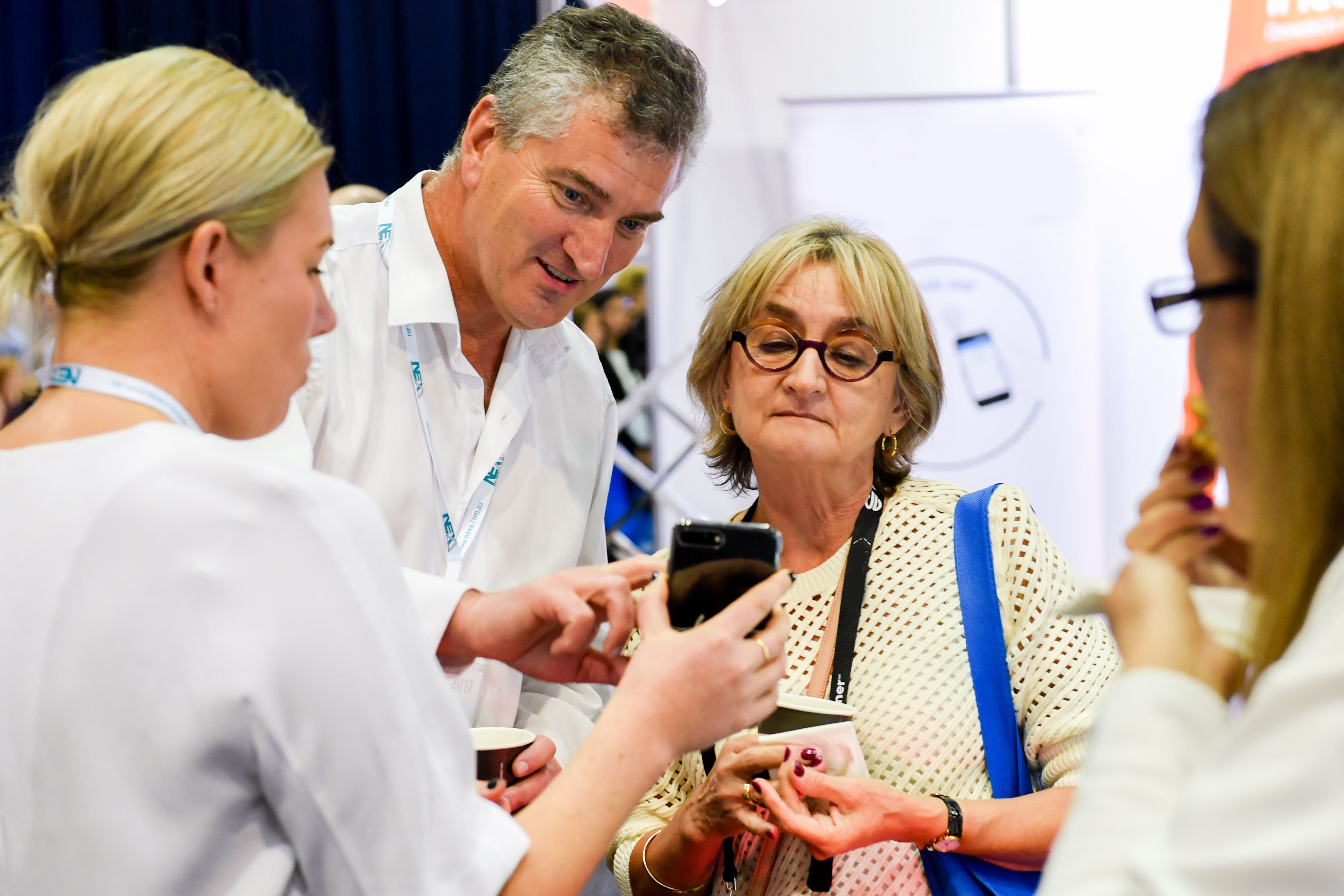 Choosing the right company for your success
True career success comes from putting yourself in the right position at the right company and in the right industry, where you will be happiest and most productive so you can realise your full potential.
We're proud to say that NEXA is one of those companies! We have many team members who have flourished and achieved career success by feeling rewarded and fulfilled every day.
"I love working for a company where I can walk to work. Fun team with a good range of solution delivery experience" - Karen Jagusch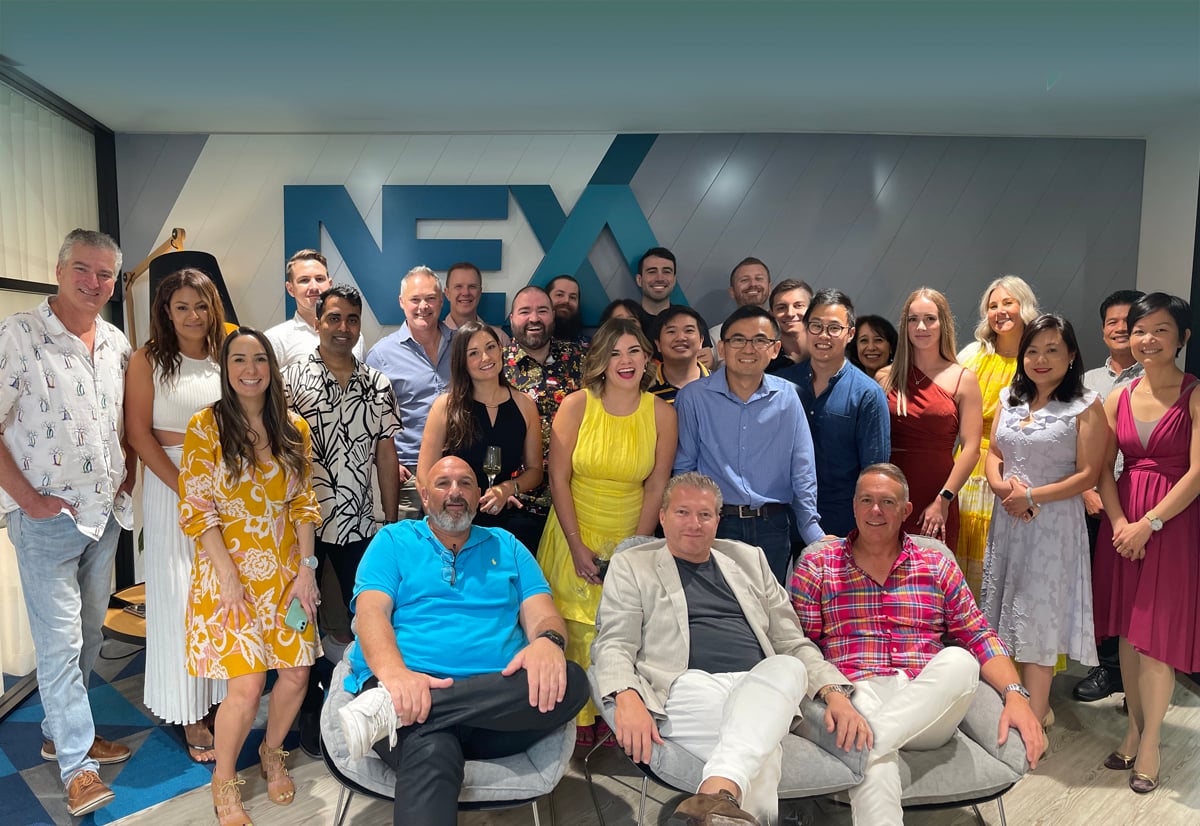 So, are you ready to start your career with NEXA?
NEXA is always open to welcoming new talent with potential – and from there, we can help you grow as we do.
So, if you want to be part of our expanding team and get involved in empowering Australia with customer interactions that really matter, talk to us today.
You can submit your details here.