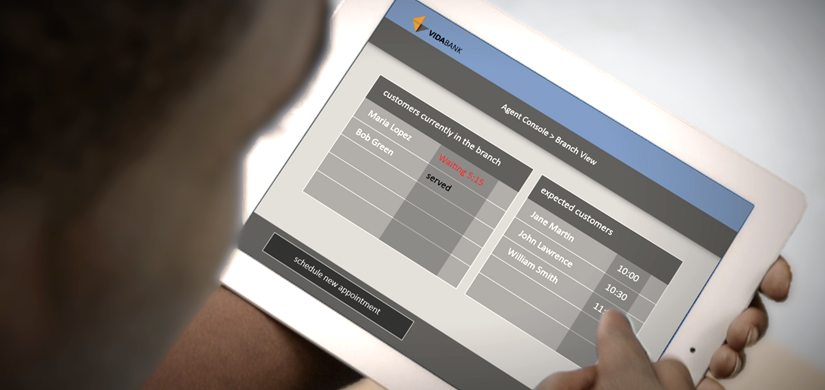 Providing a software solution for banks might seem like a daunting task, especially when the issue at hand is customer experience and service. Phrases like 'customer data' and 'systems integration' spring to mind, followed by 'information security' and 'oh no, how much is this going to cost us?'
Well, when NEXA's software platform is being used, IT projects tend to be a lot simpler and less expensive than what you might be used to, and this case is no different.
This video shows our appointment scheduling solution illustrates that clever solutions can (and in fact, should) also be very simple:
You'll see everything from booking the appointment online, through the streamlined check-in procedure, to the meeting itself.
Needless to say, if your bank needs both Appointment Booking and Queue Management to handle customer traffic in branches, NEXA can offer them both in one seamlessly integrated solution.
Learn about NEXA's related customer experience solutions:
Banking Customer Experience Solutions
Appointment Scheduling Software