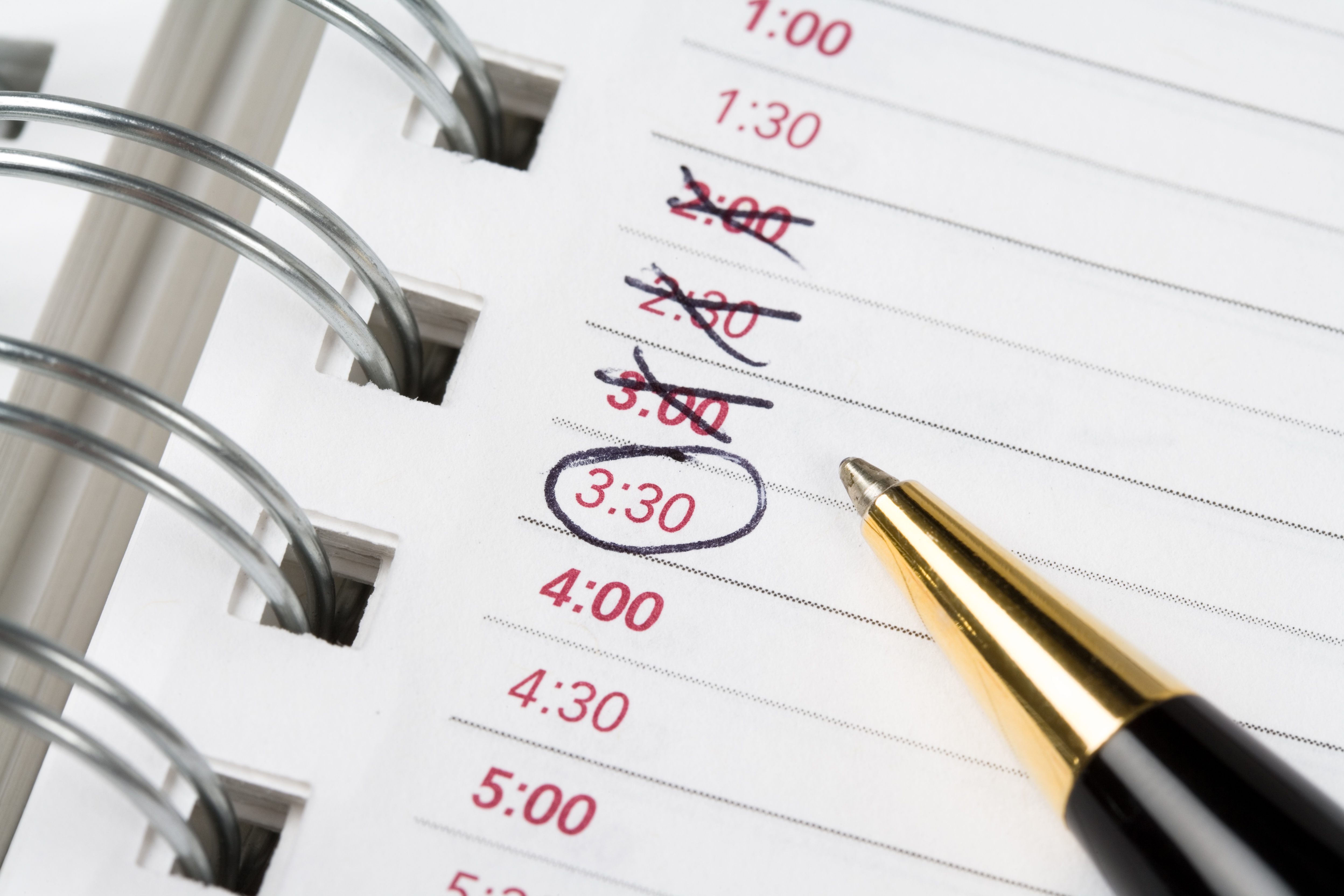 What is your business' no-show rate?
That is, customers booking in time with your team and then not turning up for their appointment with no reason or notice. If you're thinking that this happens around 10% or more, then it's time to address it as this can be costly to your organisation in more ways than one.
While talking about people who fail to show up for their appointments isn't a fun thing to do, it's important to measure no-shows so that you can start working on solving this.
To guide you towards reducing your no-show rate, we've compiled a list of practical tips that can help you.
7 tips to reduce your appointment no-shows
Your no-show rate is never going to be zero – it's just part of life. However, to at least manage these numbers, you can try the following measures:
Develop a strong rapport with new customers.
People are more likely to skip an appointment if they haven't built a relationship with you. From prior communications to a great booking experience, start to build a connection to encourage them to complete the journey by attending.


Acknowledge wait times.
Wait times are often unavoidable, but there are things you can do to make them more convenient. For example, allowing people to check-in and get updates about their position in the queue via a mobile app means that customers don't have to be stuck in the waiting room. They can attend to other errands while waiting for their turn instead.


At NEXA, we have software solutions such as Mobile Q, that can help you facilitate virtual queue management systems and online booking conveniences to improve the customer experience.


Be aware of transport options.
Many customers will be reliant upon public transport or having loved ones driving them to your premises. So, you can ensure that appointments are being set on days and times that are convenient for them such as before or after school hours. Also, providing information about parking options can help too.


Know that it impacts the customer, too.
Let people know that you care. Send a quick, small email batch to each day's no-shows, checking that they're okay and prompting them to reschedule. Allowing customers to realise that their absence was noticed and that you are concerned for their wellbeing will encourage them to rebook and visit you next time.


Take note of their reasons for not showing up.
Keeping track of the reasons why people aren't showing up may help you to identify trends so that you can better plan on accommodating their needs and issues in the future.


Be flexible.
Encourage those who are consistently late to just reschedule if they think they'll have trouble keeping their appointments. Giving customers this freedom and flexibility will encourage them to turn up or give you notice if they can't make it.


Send reminders to your customers.
In the lead up to their appointment, make sure to send sufficient reminders. A text message is a great way for some people to remember their appointment, but you can also consider sending automated calendar invites and email reminders. With initiatives like these, you can vastly reduce no-shows who fall into the "I just forgot" basket.
Always keep in mind that you're dealing with humans - some of whom may be quite ill (if they're patients) or busy with very full schedules. Your approach to communicating with them must always be considerate, caring and tailored to their needs.
This will help them respond better and keep them accountable.
With these tips, you can work on minimising your no-shows while also ensuring that customers are well cared for.
If you're a medical facility and you want to set benchmarks before putting these tips into action, speak to us about our Hospital Queue Management.
Do you need help in addressing customer no-shows?
If your organisation is looking to reduce its no-show rate and improve the overall customer experience, NEXA is here to support you.
NEXA is an Australian company that delivers innovative solutions that streamline the customer journey. We offer tailored software solutions that empower our clients to improve their service by taking advantage of digital technology.
With NEXA's solutions, you can support and enable your team, deliver excellent service levels and thrive in today's evolving landscape.
You may also reach out to us to find out how we can help you to make your customer interactions better.