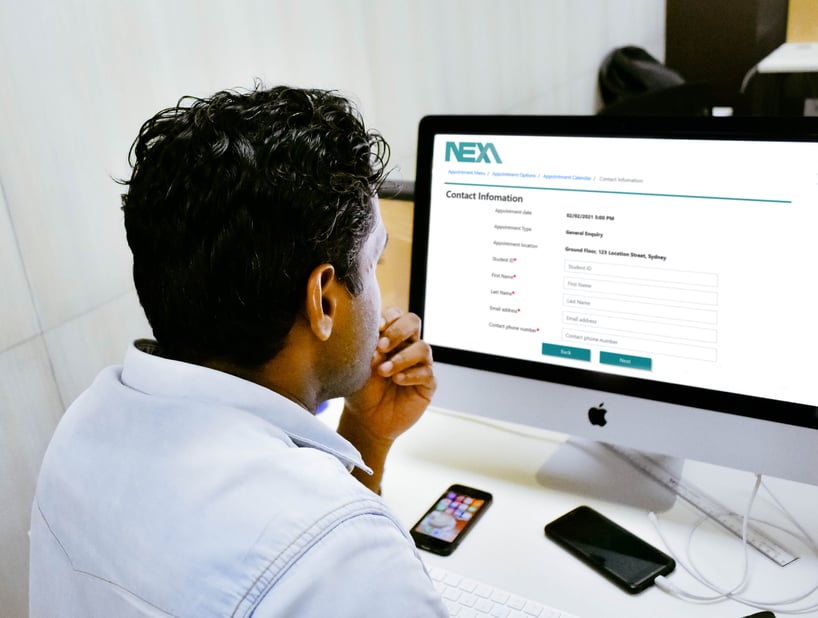 The COVID-19 global pandemic has affected so many facets of our daily lives, which has shifted a lot of societal norms over the past 2 years - particularly around customer behaviours.
We've grown accustomed to all the health restrictions imposed to keep people safe, and many customers have now opted to do as many things online at the comfort of their own homes as possible.
In-person transactions like shopping, banking and doctors' appointments – just to name a few, are now becoming more digitally centric to accommodate these changes brought by the ongoing global pandemic. Existing in a digital-focused landscape has only increased people's affinity to living a technology-driven life.
With this, people are now coming to expect seamless digital experiences, including scheduling appointments online – and businesses that don't take heed could fall quickly behind.
The importance of scheduling for your business
For businesses, the old saying "time is money" couldn't be more accurate, especially in today's fast-paced environment.
Customers now place a lot of value on convenience and consider it as an important factor that influences their decision making. This starts by having a simple online booking solution that they can assess and find the perfect time and location that fits in with their busy lives.
An appointment scheduling software does just that - for the benefit of your customers and your business. Appointment scheduling software is a platform where your customers can access all the important information they need, and allows you to manage your team's schedule and run your business – from anywhere, at any time, on any device. It is one of the most commonly used web-based applications that enable individuals to book their reservations and requests online securely and conveniently.
It's a powerful way to make a good impression from step one.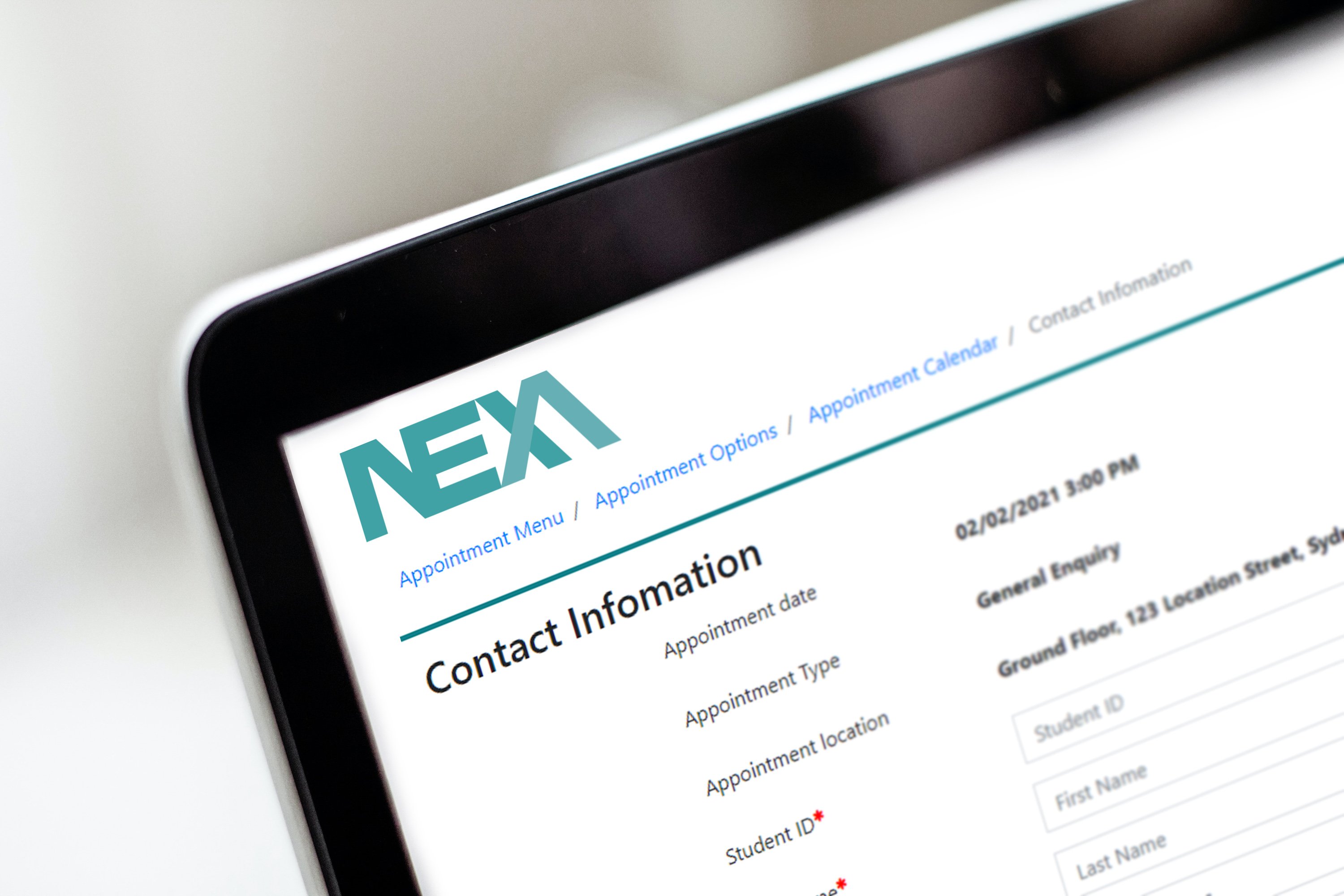 5 benefits of having appointment-based services
Owning and running your business can be a huge undertaking, since you are doing so many tasks at once on a daily basis.
One way you can stay on top of everything is to utilise an appointment scheduling system. There are 5 benefits you can achieve by implementing a comprehensive platform into your business:
Create a more seamless customer journey with online scheduling.
Providing an excellent customer experience is one of the most important values of many businesses.
With in-person and remote appointments, there are great opportunities for your brand or service to exceed your customer expectations. An option to manage their booking and appointments remotely can give your customers an easy way to interact with you on their terms – whenever and wherever it's convenient.
Provide an online scheduling system that operates 24/7.
People who work or may have other commitments during the day can have trouble finding the time to pick up the phone and schedule an appointment during normal business hours.
Online scheduling offers your customers the ability to book available appointments even when your business is closed. This gives your customers full control of the appointment booking process, allowing them to meet at a time and place that works best for them.
Reduce the risk of no-shows and cancellations.
Online appointment software improves not only your customer experience, but can also significantly reduce no-shows and cancellations and help keep your schedule full. This is a win-win situation for both your business and customer satisfaction.
By sending out an automated reminder, there will be a clear path of communication between you and your customer, which is crucial in minimising cancellations and missed appointments.
Encourage more positive interactions through quality relationships
As the world slowly heads back to "the new normal", customers will always prefer positive and engaging experiences, including those who require in-person interactions.
The ability to set appointments with specific individuals will allow relationships to grow, build over time, and establish trust – which leads to improved experiences, positive interactions, and organizational growth.
Accelerate business growth with easier appointment scheduling
While foot traffic has decreased for businesses like banks that can easily be converted to online such as bank deposits or account updates, higher-level services such as healthcare will still continue to occur mainly in hospitals and clinics, requiring a physical appointment.
Self-scheduling an appointment is convenient but also a positive strategy for growth. By offering a valuable and positive experience through in-person and remote appointments, you will be the organisation your customers will remember.
Our NEXA Appointment Scheduling Solution is built for businesses like yours
A comprehensive online scheduling software is a vital component of your overall customer service strategy.
To improve your customer experience and achieve high levels of satisfaction, it's important to regularly assess and adapt your appointment scheduling strategy in line with the evolving requirements of your customers, staff and other stakeholders.
At NEXA, we have an appointment scheduling solution that can help you to support your team, deliver excellent service levels and thrive in the ever-changing business landscape, especially during the ongoing global pandemic.
Do you need help to improve your customer experience? 
If you're looking to improve your business' overall customer experience but you're not sure where to start, NEXA is here to support you.  
NEXA is an Australian company that delivers innovative solutions that streamline the customer journey. We offer tailored software that empowers our clients to improve their service by taking advantage of digital technology.
Reach out to us today to find out how we can help you to make your customer interactions matter.