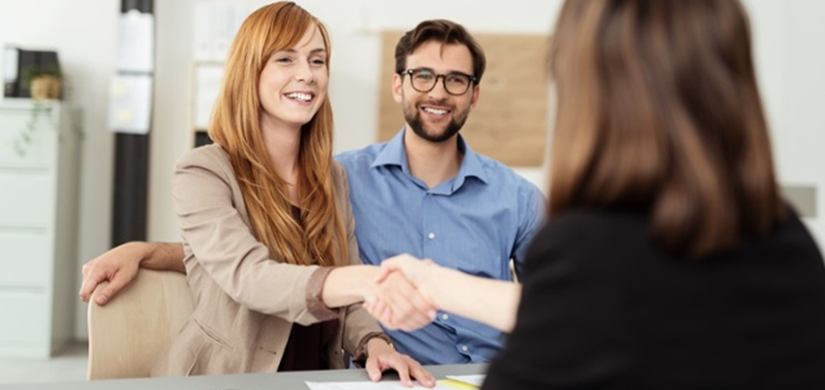 Are you still booking customer appointments over the phone or as they visit you in person?
While this is normal, this process can often be quite time-consuming and require more effort on both sides of the transaction.
In an age where your customers expect to be able to do everything with their smartphone - think shopping, booking concert tickets or paying the water bill - it makes sense to be able to offer them an online appointment booking solution for your business as well.
Online Appointment Scheduling for Your Organisation
Online appointment scheduling is a great way to make booking an appointment easier and more accessible for your clients, saving precious time for both yourself and your customers along the way.
Most people enjoy the convenience of online bookings, as it allows them to feel in control and know that they can do it in their own time. So, consider online appointment scheduling as an opportunity to streamline your business and provide a positive customer experience for your clients.
7 Reasons Why You Should Consider Online Appointment Scheduling
To help understand the benefits of online appointment scheduling, here are a few reasons why employing this technology would be beneficial for your business.
It Improves Your Customer Experience


The mark of any successful business is a regular, satisfied and growing customer base. With online appointment scheduling, you're providing your customers with a convenient experience by allowing them to make a booking on their terms.

Plus, when someone books an appointment, you have the power to plan and direct your staff to handle your customer volume more efficiently in real-time, resulting in further improvements to your customer experience.
It Streamlines Your Resource Management
Through online appointment scheduling, you can easily predict and prepare for your workload each day, allowing you to balance your staff roster based on customer demand, while also creating opportunities to add value and more personal touches to your customer interactions.
It Provides Uninterrupted Service
When your customers have to call or physically attend your business to book an appointment, they are limited to doing so during your office hours, which may not suit their own schedule.

With online appointment scheduling, however, you can provide 24/7 instant access for your customers to book at a time and place that is convenient for them, and increase your ability to make money at the same time.
It Increases Productivity and Saves You Money
When you only offer phone or walk-in appointment booking opportunities, you can leave your staff feeling spread thin as they try to juggle scheduling, re-scheduling, follow-up and reminder messages, greeting customers, and the like.

However, with the help of online appointment scheduling, your staff can focus their attention on other tasks that help to keep your business growing, while still having the time to tend to the needs of the customers directly in front of them. In this way, you can save time, money and labour all at once.
It Reduces Errors
When people feel busy or overworked, that's when mistakes can be made. However, with an online appointment scheduling system, you can relieve the pressure on your staff and reduce the rate of errors, both in bookings and in other areas of your business.

Plus, as customers enter their details while scheduling an appointment, you know that you'll always have the most up-to-date information in your customer database.
It Prevents Missed Appointments
An online appointment scheduling solution can automatically notify customers when their booking is coming up, reducing missed appointments for your business.

Online systems can also keep customers updated on their place in the queue, meaning they don't have to spend time in your waiting room, and can simply show up when it is their turn.


It Helps You to Stand Out In The Crowd
Despite living in the digital age, there are still many organisations that do not offer online appointment scheduling facilities to their customers.

So, when you decide to implement an online appointment scheduling solution, you're helping your business to stand out from your competitors that do not offer this convenience, helping to bring more customers through your doors.
So, could your business benefit from an Online Appointment Scheduling solution?
Absolutely, especially as most customers and staff expect organisations to offer it.
Here at NEXA, we provide technological solutions for all your business needs. Whether you're looking to improve your customer experience, increase operational efficiency or save time and money through better processes, talk to us today and let's help make your customer interactions matter.
For more information, visit us at nexa.com.au. Contact us on +61 (02) 8383 3800 or email sales@nexa.com.au.