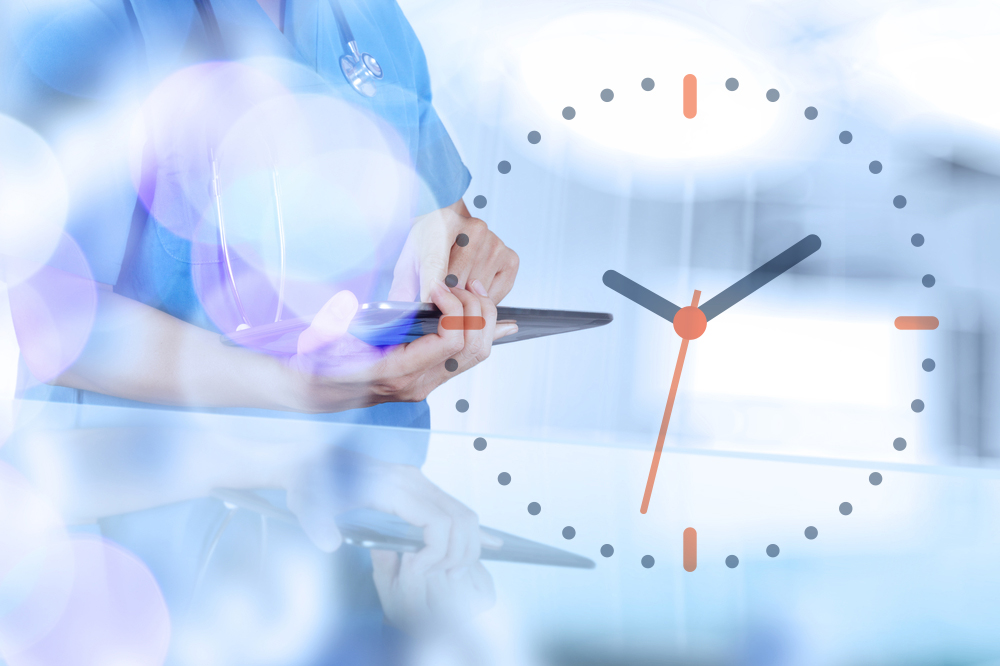 LEARN MORE
When it comes to the operation of a healthcare facility, the expectations of the patients and the provider often vary significantly.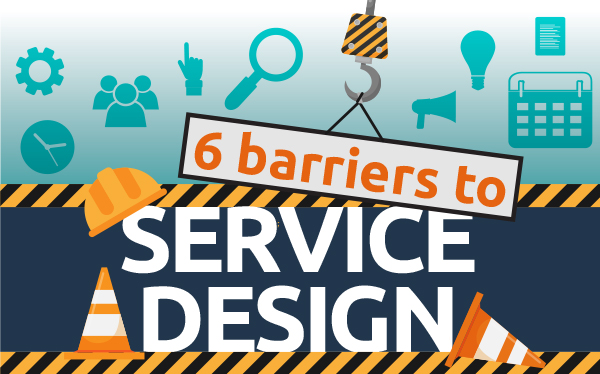 LEARN MORE
Every business strives to provide a holistic, excellent service that will satisfy customers and encourage them to come back again and again.
However, with growing competition and increasing customer expectations, this has never been more important...